Journal of Agricultural Science (JAS) is an international, double-blind peer-reviewed, open-access journal, published by the Canadian Center of Science and Education. It publishes original research, applied, and educational articles monthly in all areas of agricultural science. Journal of Agricultural Science is striving to provide the best platform for researchers and scholars worldwide to exchange their latest findings. Authors are encouraged to submit complete, unpublished, original works that are not under review in any other journals. The journal is published in both print and onlin...
Read More
Posted on Apr 6, 2023 We are calling submission for the issue of Vol. 15, No. 7, June 2023. Welcome to submit your manuscripts to this journal. Read More

Posted on Feb 21, 2019 Effective June 1, 2019, the Article Processing Charge (formatting and hosting) will increase from 300.00USD to 400.00USD. Manuscripts submitted on or after this date will be charged the new rate of 400.00USD per article. Read More

Posted on Jul 23, 2018 We have introduced a new website and publishing system since July 22, 2018. The old website is shutdown, no information updated. Please visit the new website: www.ccsenet.org Read More
Sammy Kagito

Mayumi Kikuta

Hiroaki Samejima

Joseph P. Gweyi-Onyango

Esther W. Gikonyo

Emily W. Gichuhi

Daniel M. Menge

John M. Kimani

Akira Yamauchi

Daigo Makihara
F. Rosales-Martínez

L. Casanova-Pérez

C. Flota-Bañuelos

S. Fraire-Cordero

V. Rosales-Martínez
Georgy Faroutine

Ramón Arteaga-Ramírez

Joel Pineda-Pineda

Mario A. Vázquez-Peña
Henrina Torbo

Harbans L. Bhardwaj
Submit Manuscript
The journal accepts Online Submission and E-mail Submission. Manuscripts (MS office word format) and supplementary materials can be submitted via the journal's online management system or e-mail to jas@ccsenet.org.
If you have any questions, please contact the editorial assistant at jas@ccsenet.org.
Paper Selection and Publication Process
a). Upon receipt of paper submission, the Editor sends an e-mail of confirmation to the corresponding author within 1-3 working days. If you fail to receive this confirmation, your submission/e-mail may be missed. Please contact the Editor in time for that.
b). Peer review. We use double-blind system for peer-review; both reviewers and authors' identities remain anonymous. The paper will be peer-reviewed by three experts; two reviewers from outside and one editor from the journal typically involve in reviewing a submission. The review process may take 4 to 10 weeks.
c). Notification of the result of review by e-mail.
d). If the submission is accepted, the authors revise accordingly and pay article processing charge (400USD).
e). After publication, the authors are requested to kindly complete an application form if they need free print copies.
f). E-journal in PDF is available on the journal's webpage, free of charge for download.
NOTE:
The publisher and journal have a policy of "Zero Tolerance on the Plagiarism". We check the plagiarism issue through two methods: reviewer check and plagiarism prevention tool (ithenticate.com).
All submissions will be checked by iThenticate before being sent to reviewers.
Competing Interests Statement
All authors of Journal of Agricultural Science are requested to disclose any actual or potential conflict of interest including any financial, professional, personal or other relationships with other people or organizations, along with the paper. Download MS-Word
Journal of Agricultural Science has been included by the following Abstracting and Indexing databases:
Proofreading service:

Proofreading service for Brazilian authors: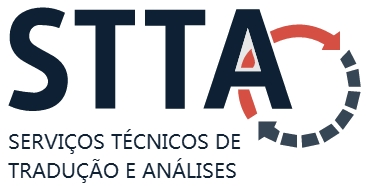 This work is licensed under a Creative Commons Attribution 4.0 License.
Journal Metrics
The data was calculated based on Google Scholar Citations.
h-index (August 2022): 67
i10-index (August 2022): 839
h5-index (August 2022): 20
h5-median (August 2022): 28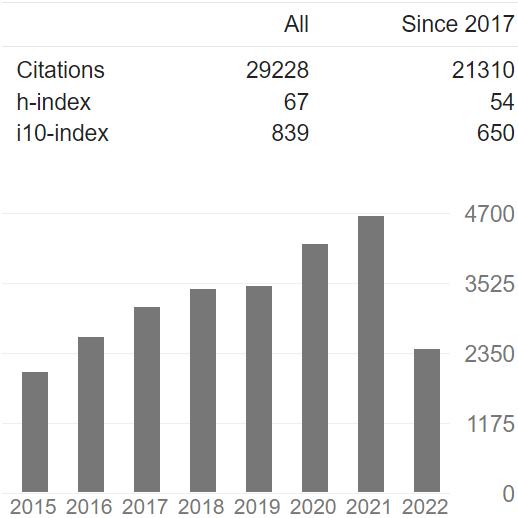 Contact
Anne BrownEditorial Assistant